Baca Short Courses
Customized Course
We'll work closely with you to design a custom training course. Our courses offer flexible delivery options, including online, on-campus, or a combination of both. Whether you require a tailored version of an existing course or a completely new programme designed exclusively just for you, we have you covered. Our training programmes can complement your existing training initiatives, building upon the knowledge already in place.
To make an enquiry or request an appointment, please email us at gloria.guan@ual.org.cn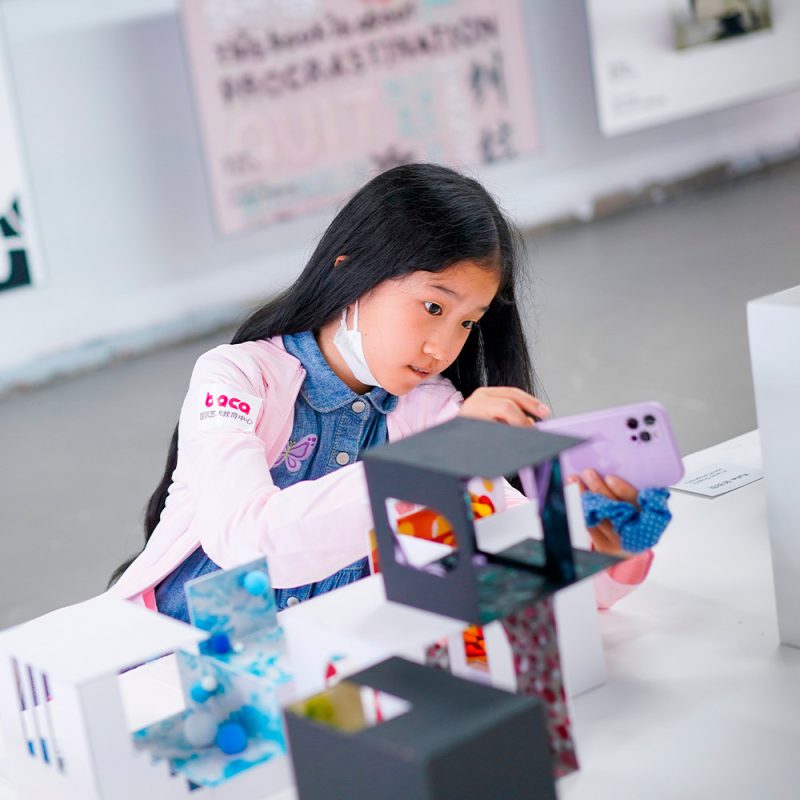 Private Tuition Classes
Our private tuition classes are taught by creative art education experts in their field and available to be taught in-person at your workplace as well as virtually online. One-to-one courses can also be customized in length and content to best meet your training needs.
Group Tuition
For businesses and brands
We specialize in courses that develop technical skills, foster creative thinking, and support overall workforce development. Together, we can empower your team to thrive and adapt in a rapidly evolving professional landscape.
For governments and non-profits
Capacity building in creative industries and art education, we'll work with you to design programmes that respond to policies in China and the UK.
For schools and universities
Exciting and engaging courses to build portfolios and release young people's creativity. Can be designed in collaboration with you to complement current studies from 6 years old and up.