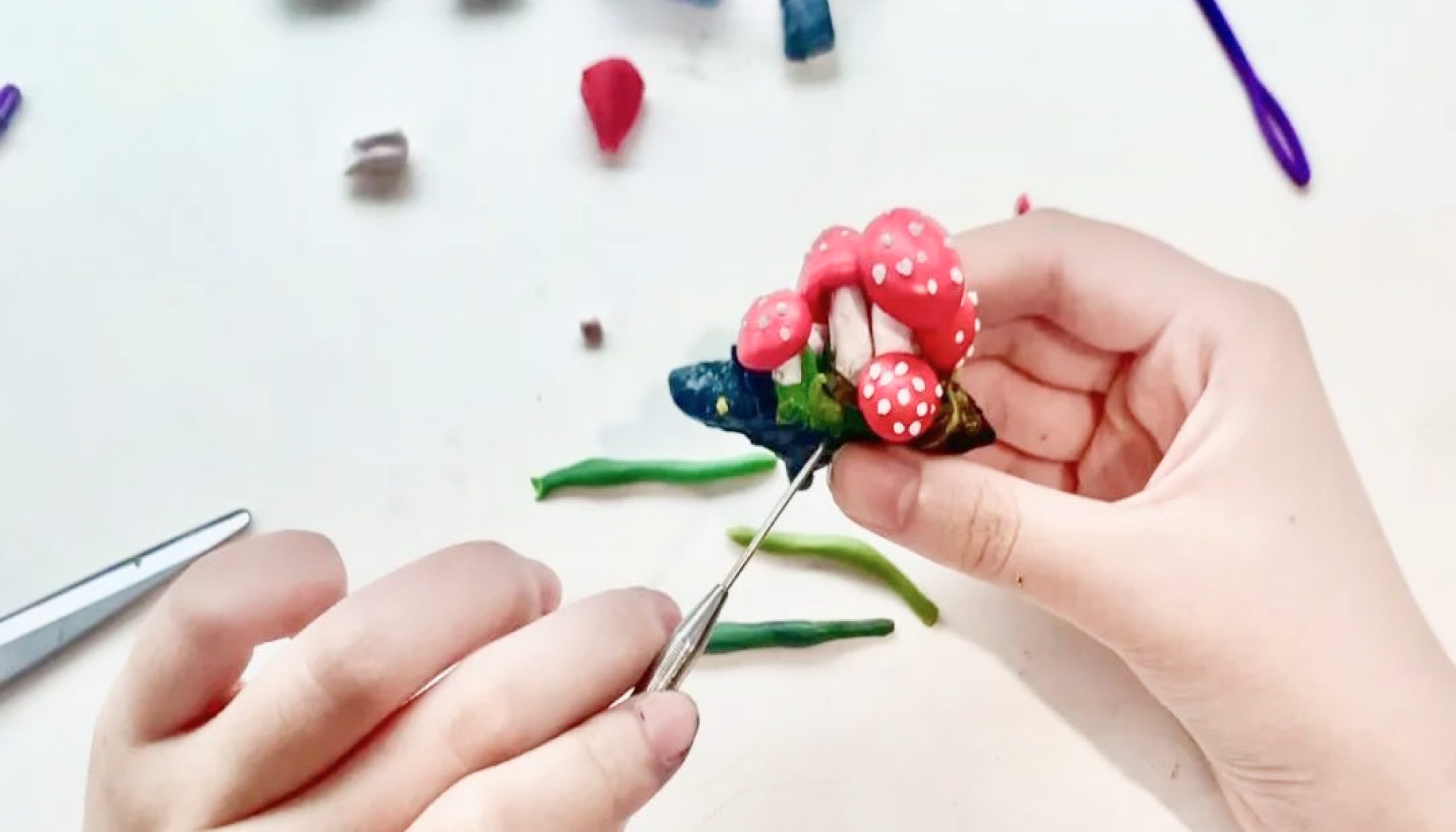 Introduction
Welcome to BACA Short Courses: We offer classes for all ages across multiple art and design fields! Whether you're a beginner or an experienced artist, we have something for everyone. Our courses cover a wide range of art, design, media, film and fashion disciplines, including drawing, painting, printmaking, sculpture, graphic design, and many more.

At BACA, we believe in the power of art to enrich our lives and express our unique perspectives. That's why our courses are designed to help you develop your skills and explore your creativity in a supportive and inspiring environment. Our experienced instructors will guide you through every step of the creative process, helping you to unlock your full potential as an artist.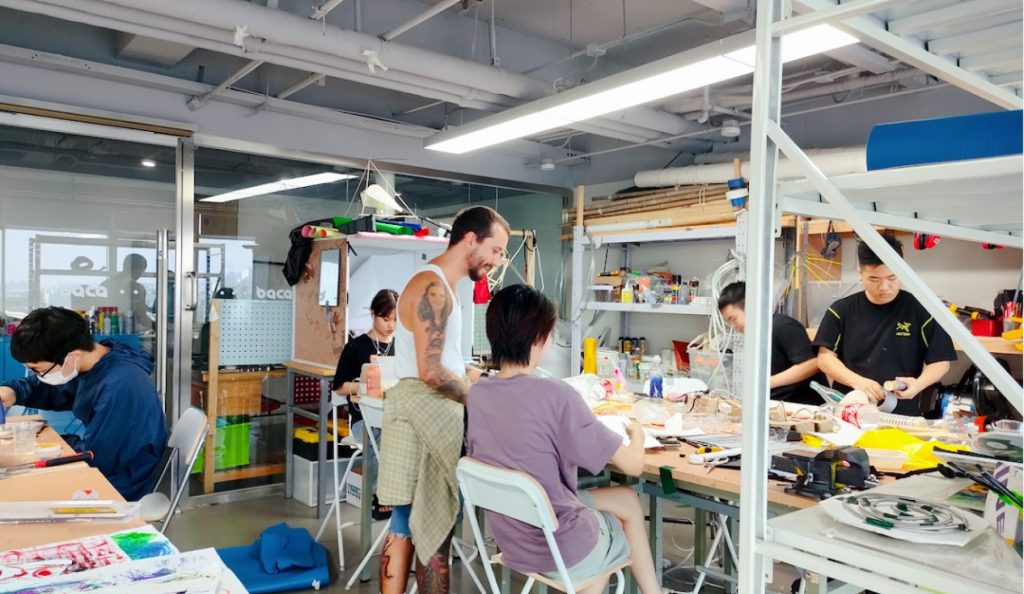 Join us at BACA and discover your passion for art and design. Whether you're looking to pursue a career in the arts or simply want to explore your creativity, we have the perfect course for you. To ensure suitability, our courses cater to individuals aged 6 and above. Please refer to the specific course description for the recommended age range. Sign up today and let's start creating together!
Our short courses
Please check according to your desired age group.
Baca Summer School
With an award-winning reputation, BACA is the ideal starting point for students seeking to attend the UK's most prestigious art schools.
Learn from top industry artists and designers, find your personal style, and connect with like-minded peers. Make this summer one to remember and join us for an exceptional artistic experience!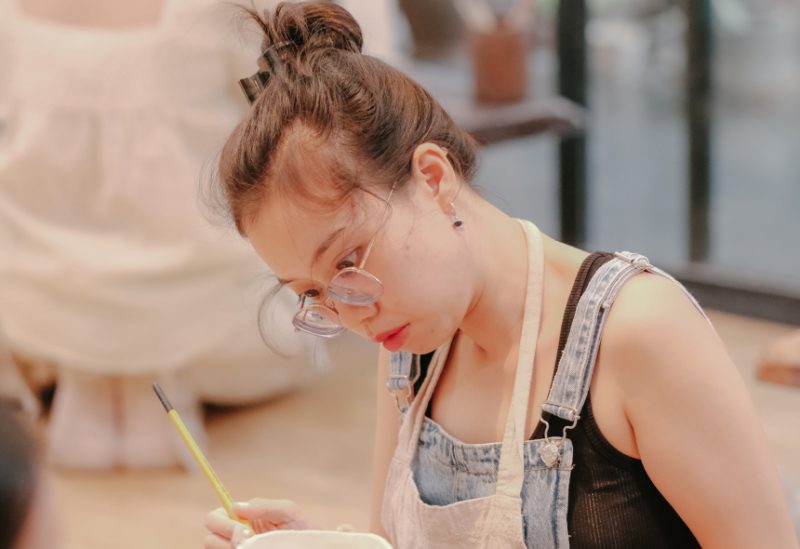 Pioneering art!
Break through tradition and discover beauty from different kinds of art!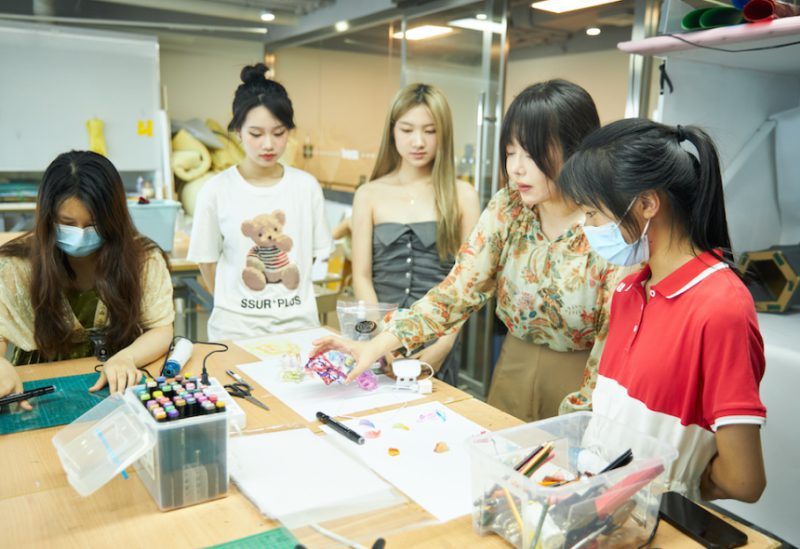 Unlimited creativity!
Explore and extend your own artistic expression from the small details around you!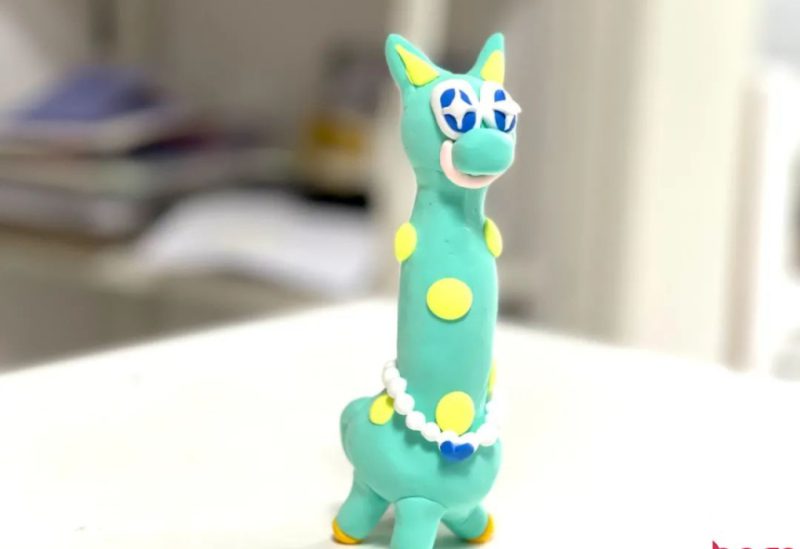 Open your mind!
Turn your strong imagination into rich and colorful creations!
---
Courses
2023-08-07 - 2023-08-11
Animation
Your Teacher: Eoin Ryan
Education: Ireland National College of Art & Design
Country: Ireland
Baca Course: Animation and film teacher
As technology advances, animation has expanded beyond traditional films and TV shows, and into new fields like advertising and gaming. In our one-week summer course, you will learn the principles of animation design and production through case studies and hands-on practice.
You will explore character development, storytelling, making story boards as well as the execution principles of animation, expanding your creativity and developing your own small animation projects.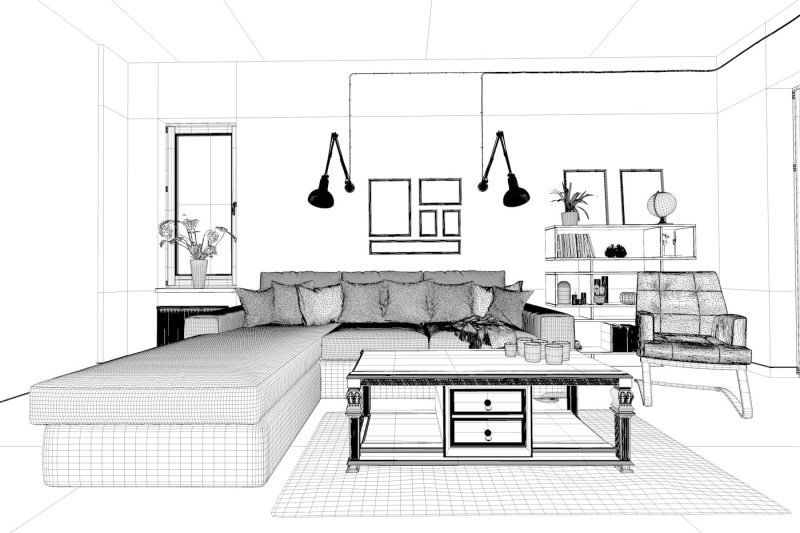 2023-07-31 - 2023-08-04
Visual Effects
Your Teacher: Zlatko Sejdinovic
Education: University of Belgrade
Country: Serbia
Baca Course: 3D Teacher at FAD
Gain practical skills in creating interior renders using Blender software.
You'll learn how to render high-quality 3D images, apply design effects, and improve your overall Blender skills as well as your approach to concept development.
To take part in this course, prior knowledge of Blender is required. (We'll provide detailed tutorial videos to prepare you for the workshop.)
Additional to the software, you'll also need to have a 3-button mouse.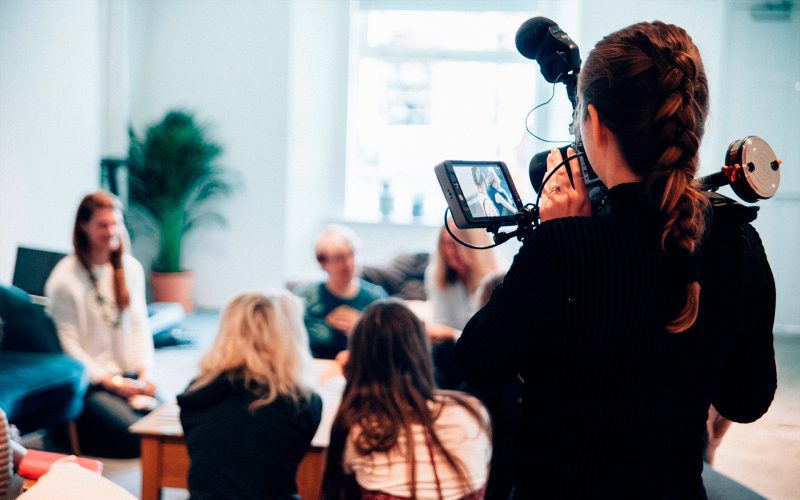 2023-07-24 - 2023-07-28
Film Production
Your Teacher: Frederico Castelbranco
Education: University of Lisbon
Country: Portugal
Baca Course: Film and photography teacher
Learn about the process of making a film, from the initial creative idea through to post-production. You'll explore the practical steps involved in film development, filming, and presentation, gaining a basic understanding of the production practices related to the film industry. Our course will focus on the production of short films that will be edited using Adobe Premiere software. This unit will allow you to connect creative ideas with standardized film production procedures.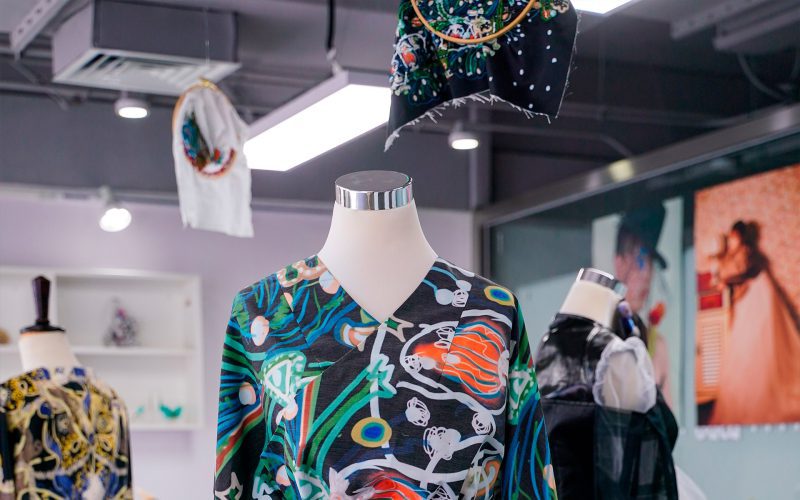 2023-07-17 - 2023-07-21
Creative Fashion Cutting
Your Teacher: Janine Grosche
Education: École supérieure des arts et techniques de la mode
Country: Germany
Baca Course: Fashion Teacher at FAD
Learn how to bring your fashion designs to life in our Creative Fashion Cutting summer course. Discover cutting-edge European techniques that emphasize unique perspectives as well as implementation methods to elevate clothing structures.
You'll also learn how to cut and make clothing samples, gaining a complete understanding of clothing structure design from concept to implementation.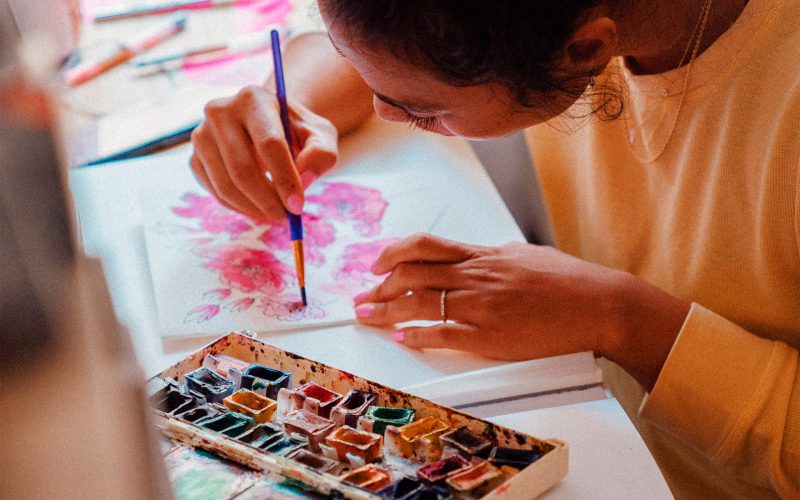 2023-07-10 - 2023-07-14
Creative Painting  
Your Teacher: Kerry Challis Thomas
Education: University of Swansea
Country: UK
Baca Course: Fine art drawing and illustration teacher
An excellent artistic medium for those without extensive experience, painting will enhance your creativity, aesthetic sensibilities, and humanistic spirit by teaching essential skills such as composition, color matching, and sculpting techniques.
By exploring both traditional and innovative media, you'll be able to express your creativity through line, shape, color, texture, space, light, and shadow. These skills will guide you as you develop your own exciting visual language.
UAL Summer
Camp
Spend two weeks in exciting London getting a sneak peek into what it's like to attend UAL!
This course will provide you with a solid foundation for further studies in the field of art or for entering the industry. With a multi-level and multi-disciplinary curriculum, you will have ample opportunities to visit numerous galleries, museums, art studios, boutique fashion stores, exhibitions, and art and design workshops in London. By looking at problems from different angles and listening to the perspectives of others and observing their approaches, you will expand your creative horizons and develop your artistic abilities.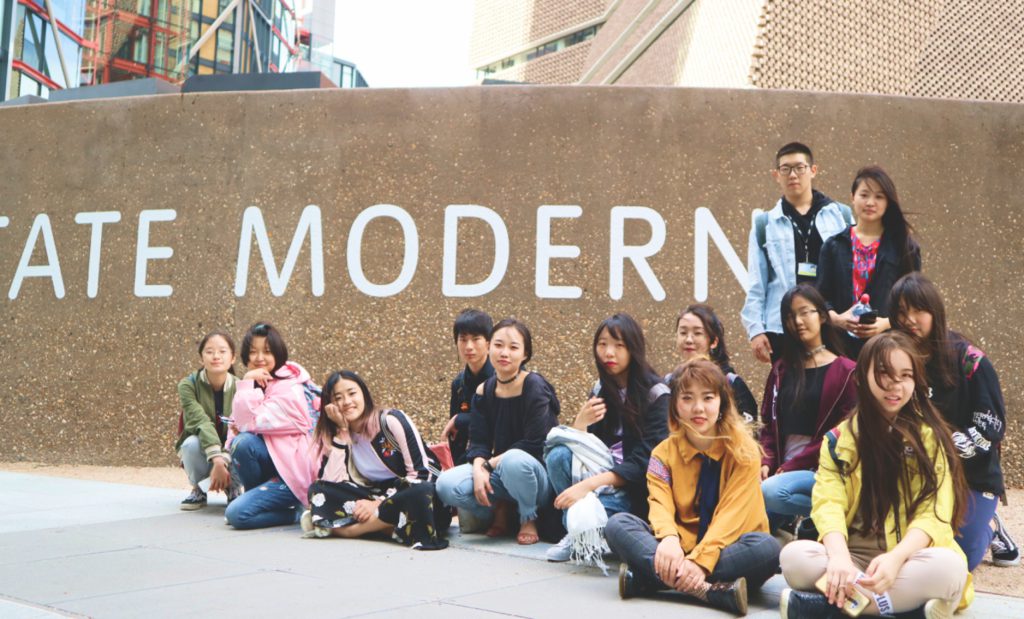 Suitable for:
Individuals over the age of 16 with a passion for the arts, creativity, and a desire to experience London's creative lifestyle.
Current art and design students, art professionals, designers from various fields, media or journalism workers, individuals willing to improve their English proficiency, and those who wish to learn, discuss, and share their ideas with peers from different countries to enhance their international awareness.
Students interested in applying to the University of the Arts London.
Students willing to live with a British host family and wanting to experience real British life
Course Fee Includes:
UK embassy visa processing fee, overseas insurance fee, accommodation fee, breakfast and dinner, English language course fee, art and design course fees in various colleges, material fees, public transportation fees within the London city area, museum and gallery entrance fees, student ID card for the University of the Arts London, use of the computer rooms at the university headquarters and various colleges, and access to library resources, breakfast and dinner with the host family.
Get in touch with us
Visit us at:
Yonghe Tower E,8FDongcheng Disctrict, Beijing
Phone: (+86110-84186799/6785/6788/6783
Working hours: 9 AM -5:30 PM, Mon to Fri
Email: admin@bacaorg.cn